813: Noam! Shows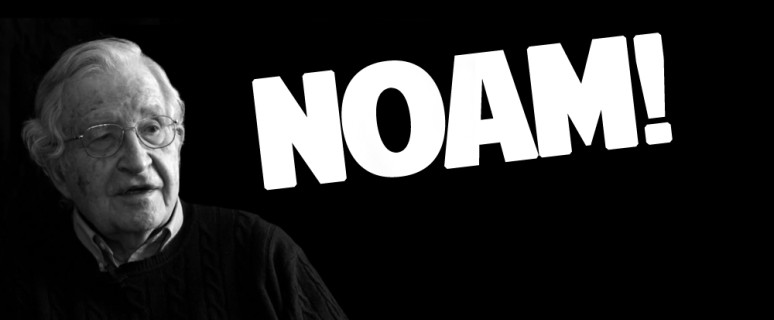 Full Show:
Podcast: Play in new window | Download
We're celebrating 14 years of Noam Chomsky answering our phone calls by playing the best of Chuck's conversations with Noam from the past 14 years.
Chuck will be back next week for another live episode. But listen to today, it'll be great we promise.
Comments
comments