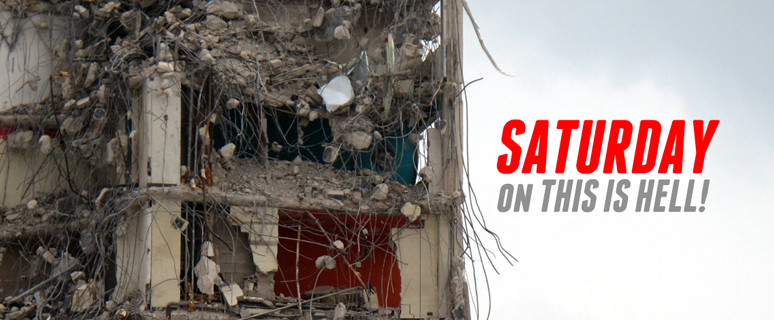 9:15 – Investigative journalist Gareth Porter breaks down the latest developments in the Iran nuclear talks.
Gareth's latest writing is the Middle East Eye article Iranian nuclear deal edges closer as main obstacles overcome: Sources.
---
10:05 – Historian Andrew Highsmith explains how Flint's demolition built up structural inequality.
Andrew is author of the new book Demolition Means Progress from University of Chicago Press.
---
11:05 – Live from Switzerland, Ed Sutton makes the case for quitting this world and building the next.
Ed just published the AntiDote essay Strike Forever.
---
11:35 – Writer Miranda Campbell talks about making art and money in our neoliberal showroom.
Miranda write the article Culture Isn't Free for Jacobin.
---
12:05 – History scholar Hristo Voynov examines the past and future of ISIS in the Balkans.
Hristo published the first installment in a two-part series for Vostokian – ISIS and the Balkans.
Comments
comments